Magic Organic Apothecary – MOA
Our favourite natural skincare brand, each dreamy MOA product is lovingly developed by Founder Charlie.  Made in England, inspired by old herbal folklore and with a sprinkling of magic.  All products are cruelty free, smell divine and work in harmony with nature, using carefully selected organic and botanical ingredients.
MOA treats are shared at each Retreat.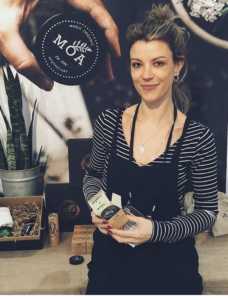 We're very fortunate to partner with Thornbridge Outdoors activity centre, a stone's throw from our favourite Thornbridge venues in the Peaks.  Their belief in the power of the outdoors to enrich and transform lives is reflected in all they do, including high ropes, biking, caving, canoeing, climbing and much more.
Amy Ward
Mother of three, business owner and passionate supporter of fellow Mums and working women, we're excited to partner with Amy to run our Peaks' retreats.
 A fellow eco-warrior, Amy's business – Wedding hair by Amy Ward – is the first salon in Dronfield, our local area, to be recognised by @plasticfreeS18 as a plastic free champion.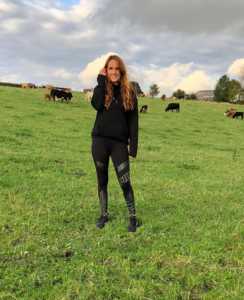 Anna Claire
Anna blends years of experience, fantastic knowledge of the body and how her treatments complement it, together with beautiful natural products to rest and reset the mind and body. Guests frequently describe Anna's treatments as 'out of this world' or 'the best I've ever had'.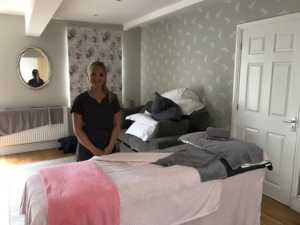 Emma Connelly
Emma prepares each retreat's delicious, locally sourced menu from her fabulous Connelly Miele showroom on Sharrow Vale Road in Sheffield. Juggling her own business, professional catering, a young family and regular marathon running, Emma's the perfect poster girl for Secret Warriors
Handfordmade
So lucky to partner with incredibly talented maker Clare-Marie Handford, founder of  HandfordMade.  Also a Plastic Free Business Champion, Claire-Marie works her magic with ceramics, wool, various art materials as well as making clothes and creating bespoke Retreat gifts on request.
She'll happily run Retreat workshops guaranteed to help guests relax, have fun and get creative.
After working for Richard Branson on Necker Island, inspirational co-founders Natalie and Kensey have launched their own business offering extra-ordinary experiences – from calm to crazy. We're thrilled to partner with them.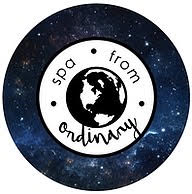 Peak Venues offers some of the finest holiday cottages in the beautiful Peak District.
They're a wonderful team who provide service that's second to none.

MyHRHub is an award-winning HR consultancy for start-up, small and fast-growing businesses.
Founder Becky Bull's passion for health and wellbeing led to a truly phenomenal 2019 Retreat which we're excited to be repeating in 2020.
What's more, we're thrilled to have become part of MyHRHub's health and wellbeing business offering.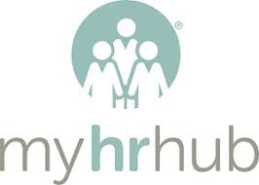 What an absolutely fantastic weekend !  From the moment I walked through the door I felt at home, welcome and relaxed! It was the perfect couple of days which did exactly what it said it would do…
What an amazing weekend – perfect house and awesome host.  To have everything done for you – food, coffee, booze, tidying up etc, leaving you to relax and enjoy time makes a wonderful change.
As soon as I found out about the Secret Warriors Retreat I booked on.  What a brilliant idea for some much needed me time. My experience has been a mix between going to a spa and a hotel break, with the added benefit of having home comforts at hand.
Such a fantastic, relaxing night away.  It was so well organised and well thought through.  Loved the little touches and personal detail to everything. In just 24 hours I felt completely relaxed and pampered.
Giving back
10% of our net profit is split equally between the following charities, at the end of each tax year, to support their vital work:
The Born Free Foundation: helping keep wildlife where they belong – in the wild
Sheffield Children's Hospital: providing pioneering and world-leading treatment for children in need